Degree: Diploma in Communication Design
Year: 2007
Student: Andreas Zecher
Supervisors: Klaus Dufke, Mattias Ljungström, Boris Müller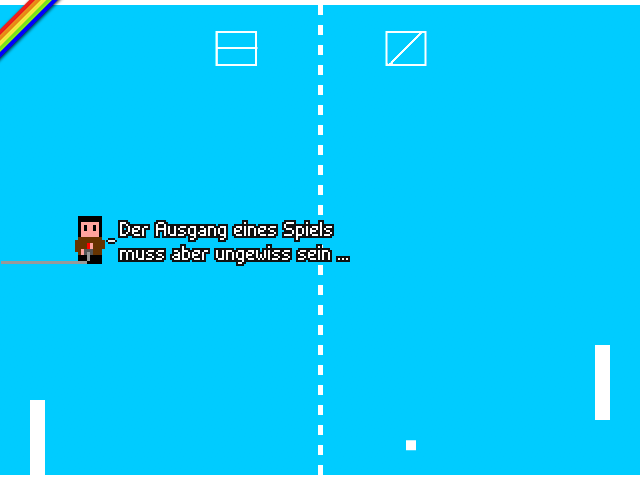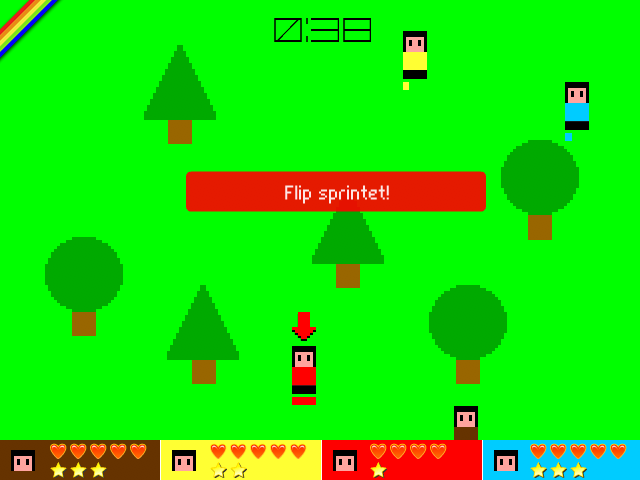 In his Diploma project Understanding Games, Andreas Zecher designed a game series about gaming. By playing the games, the users understand the basic concepts of games in general and – more specifically – of computer games.
The tutorial-style episodes deal with rules, motivation, learning and identification in video games. The player is guided through each episode by the narrators Bob and Bub, who explain core concepts of games to the player. The player can experience these concepts directly while playing the integrated games.
The more theoretical part of the thesis is a well written, thoughtful essay about the history, concepts and ideas of computer games.